CLICK HERE
See how Reparel works
Patients are saying:
"Using the Reparel knee sleeve has eliminated my pain. It's easy to put on, stays in place, and is very comfortable."
— Frank Grams
"I have now worn it for two nights and can tell an unbelievable difference in my knee. I have almost no pain at all!"
— Sally Ginburg



Reparel intelligent fabric absorbs the body's radiant/thermal energy and reflects energy back as photonic, near-infrared light waves, causing photostimulation. This improves cell function, supports repair and healing.

The three stages of healing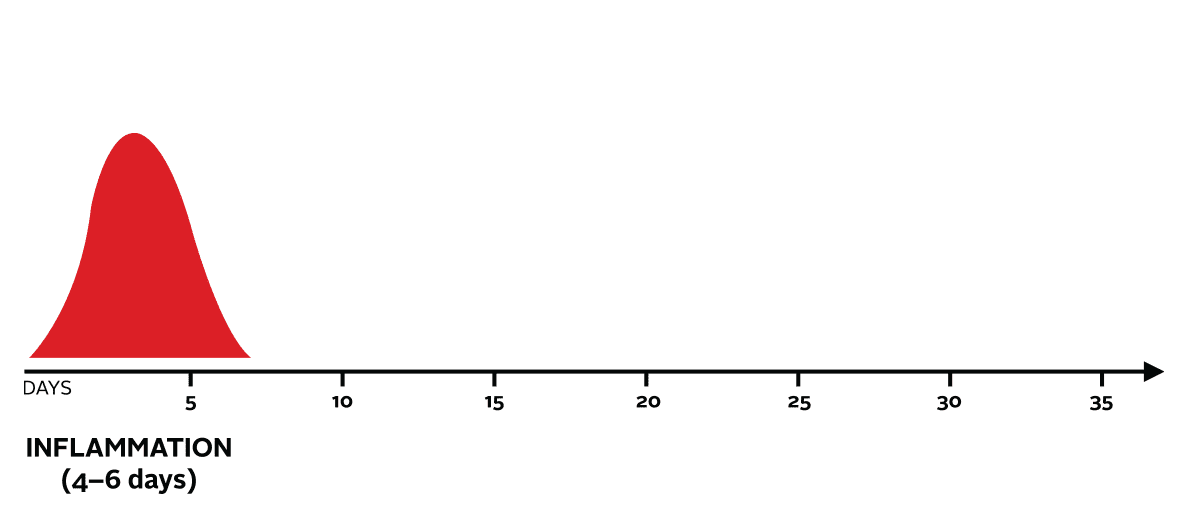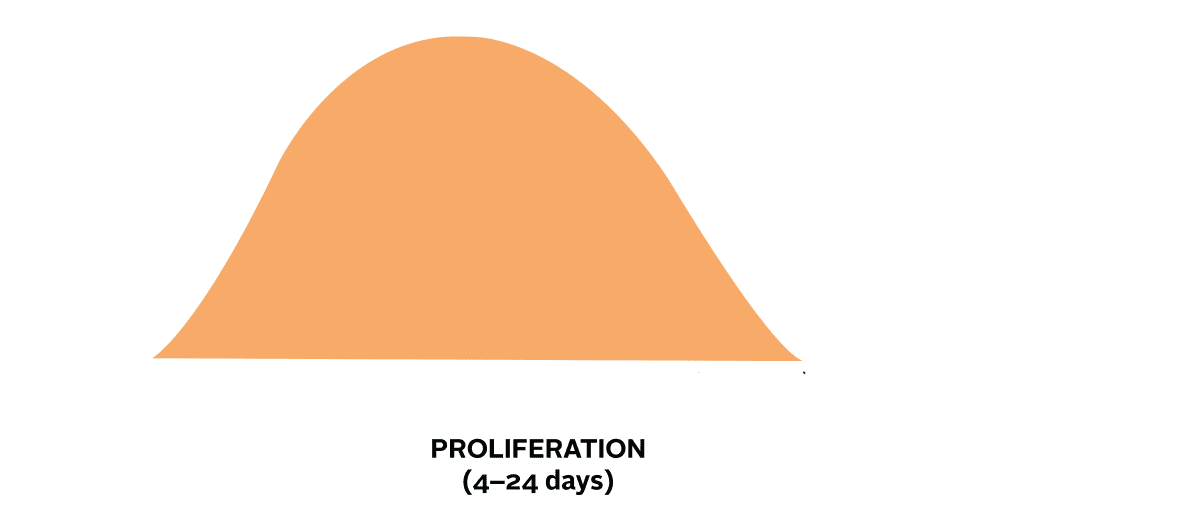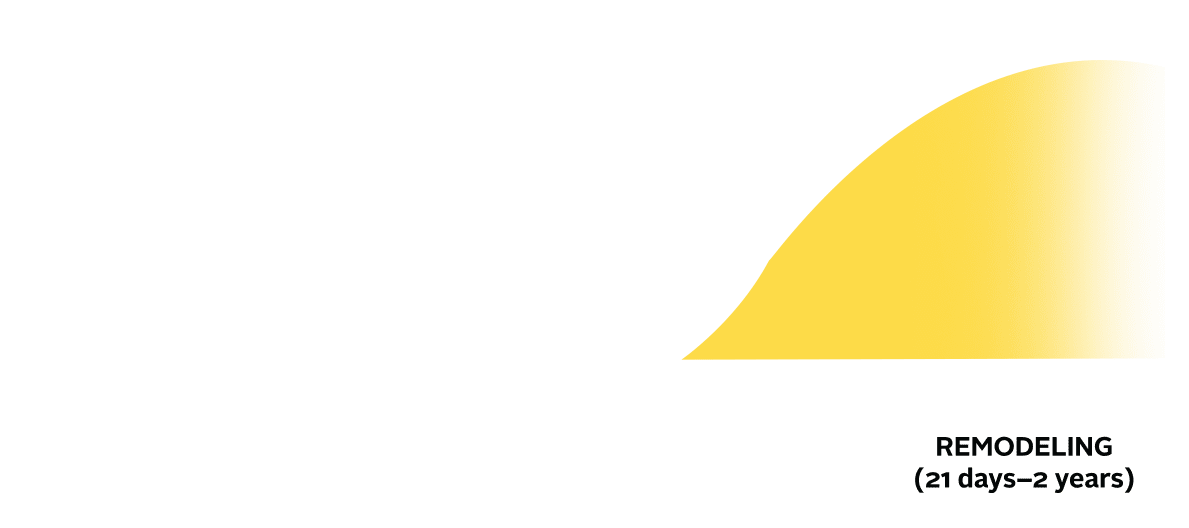 You may be familiar with the first stage of healing. During this time, your body is responding to immediate inflammation caused by an injury. You may experience pain, swelling, heat, and loss of function.
Throughout the second stage of healing, your body begins the healing process. Your body is reducing fluids and dead cells in preparation for more advanced healing. Reparel is most effective at this stage.
In the third and final phase of healing, your body is regenerating and rebuilding. As healing continues, your body works toward complete recovery. If something were to interrupt this phase, your body will fail to properly heal, and chronic inflammation may result.